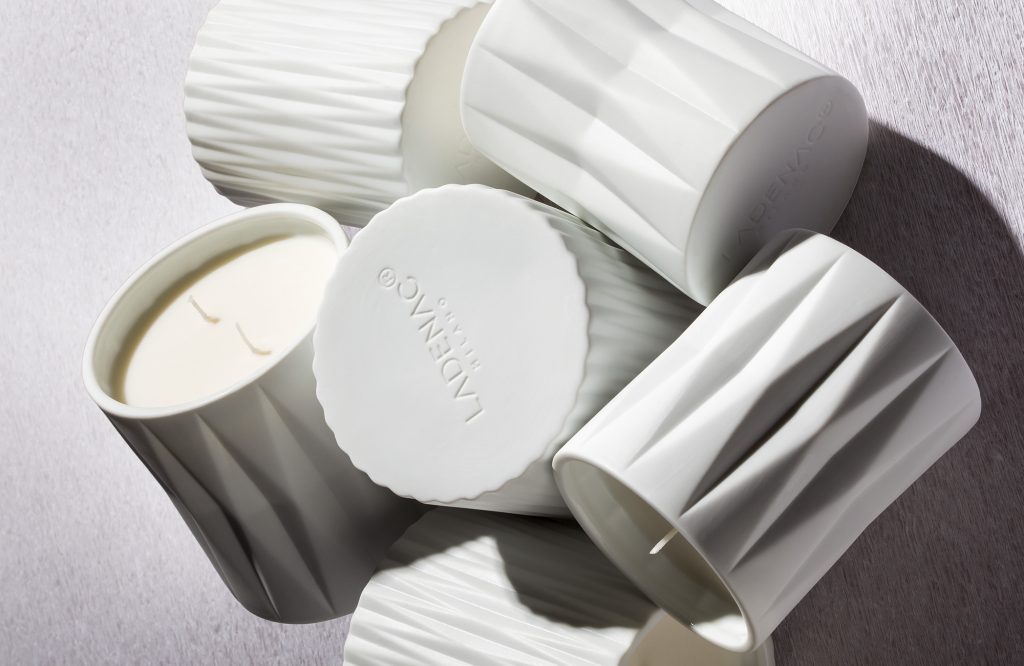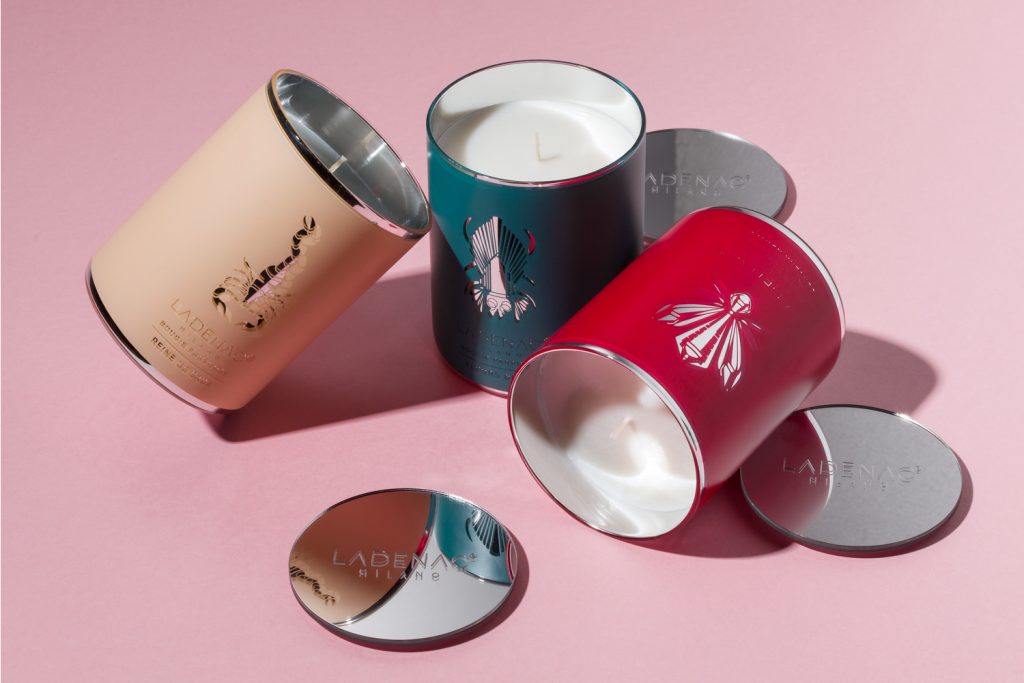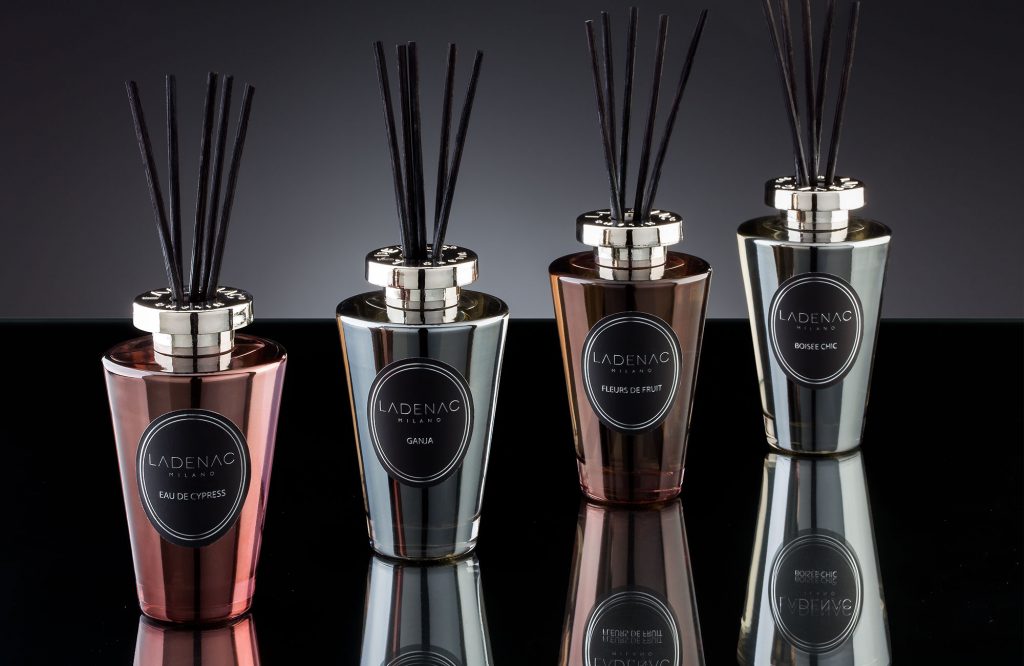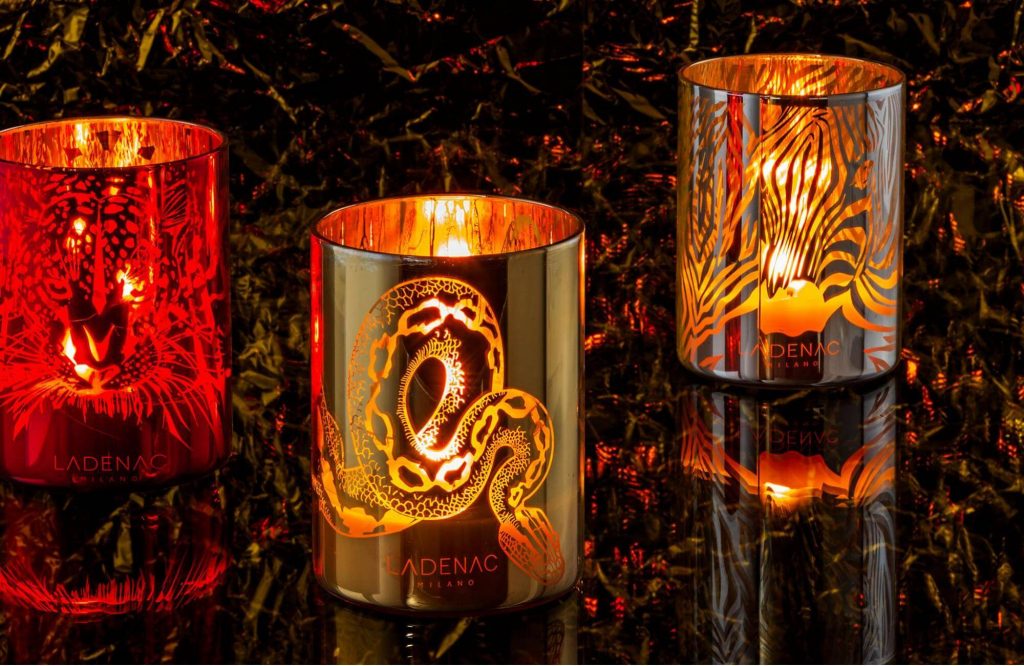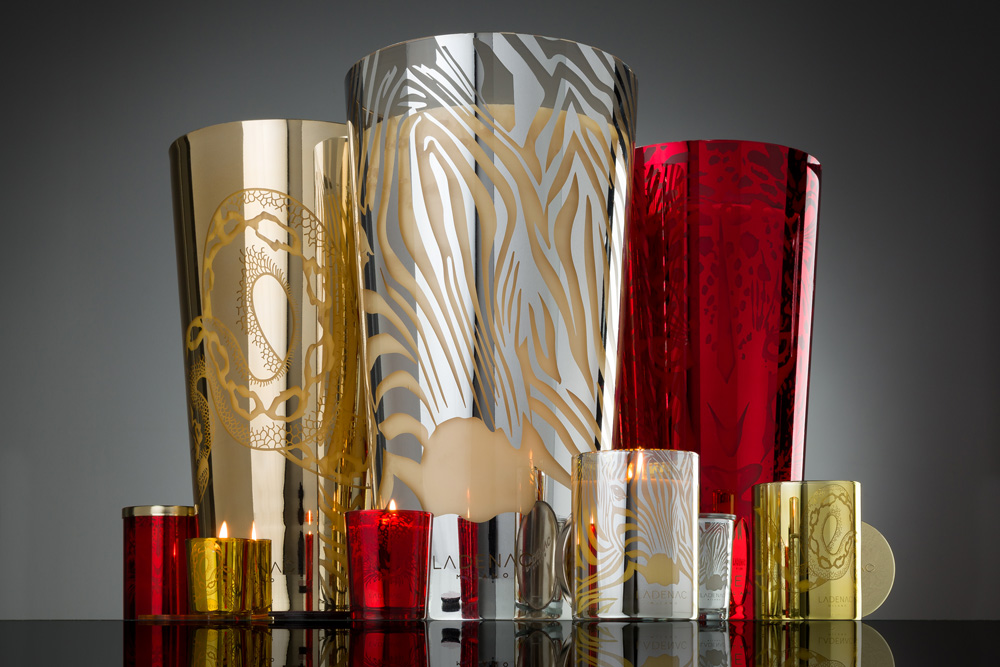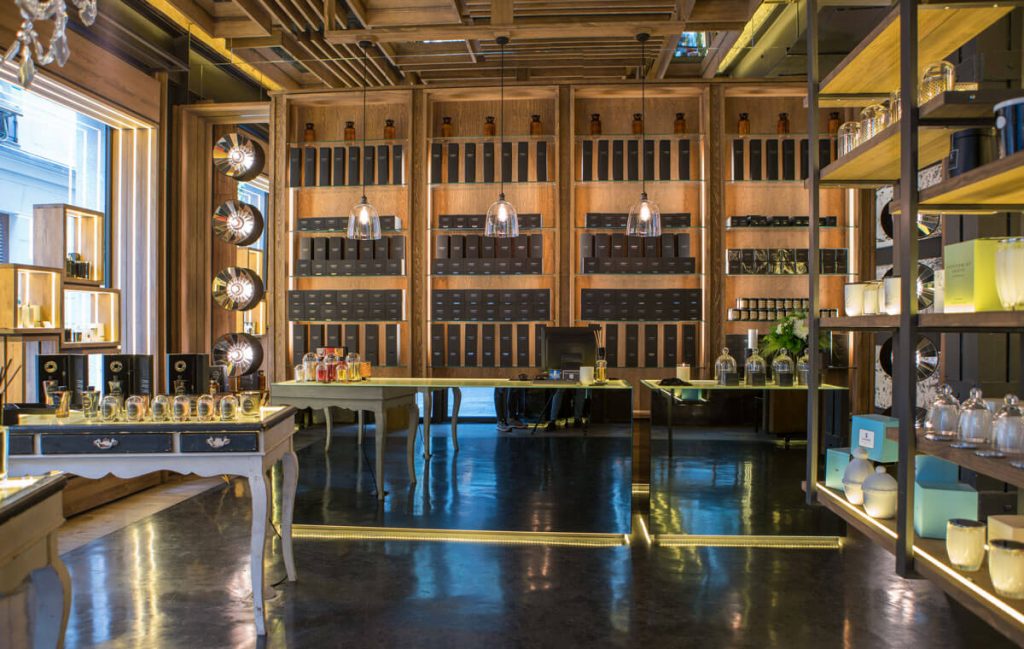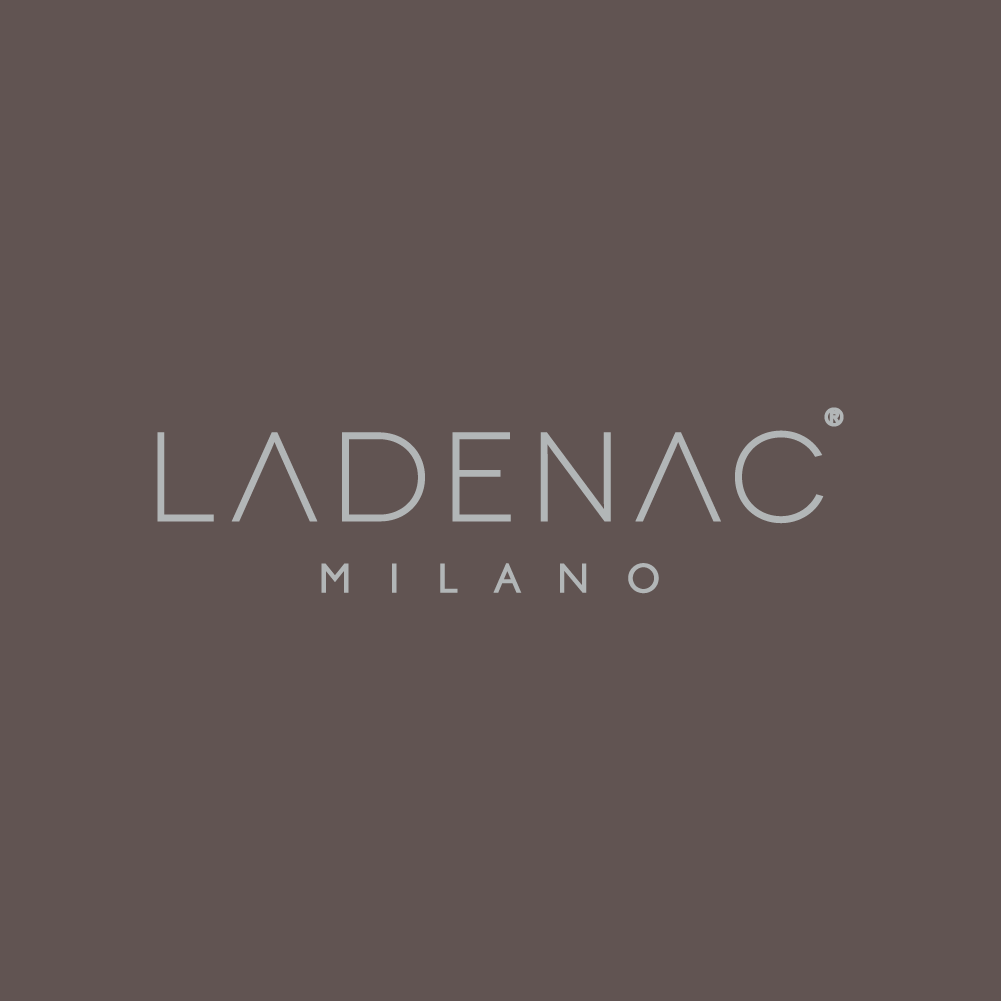 LADENAC, ESSENCE OF YOU
Ladenac Milano is luxury, that luxury with character. Sober, discreet, elegant, sophisticated, a smell that is truly enjoyed, that makes you feel good with small details and without overloading the senses.
The 'essence' of Ladenac Milano dictates the elegance of the materials with which they enrich their aromas, the style of the rotund and present lines that outline their forms, the quality of the natural ingredients which they use to instil their notes with sensations and experiences, which characterises each new collection.