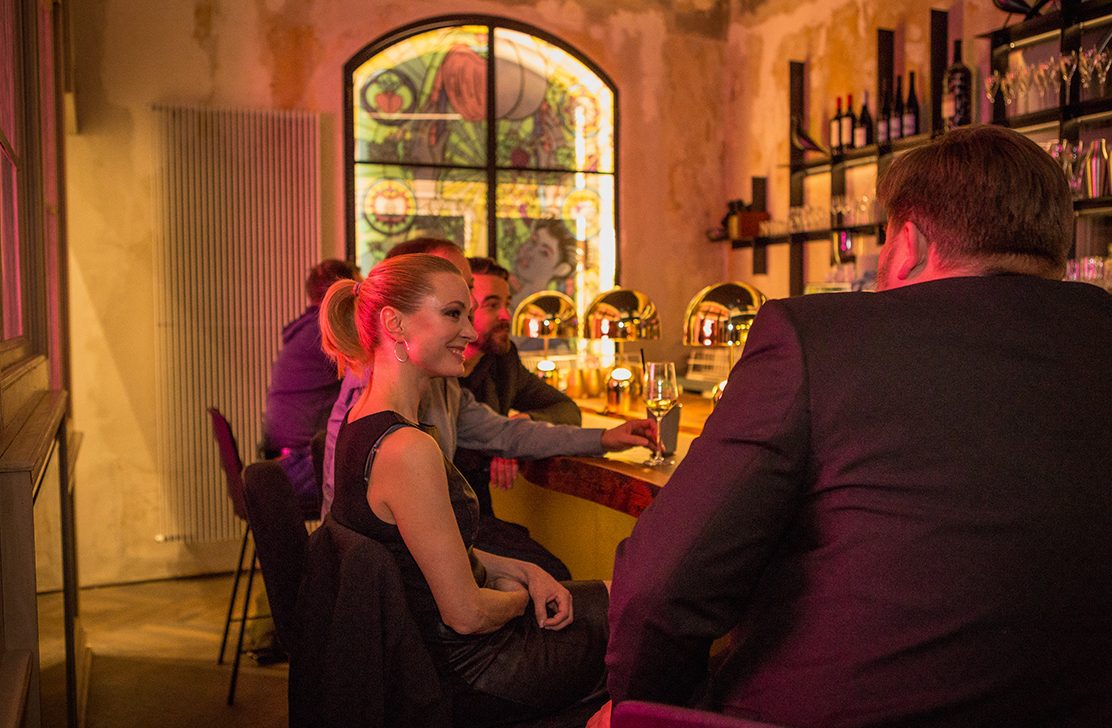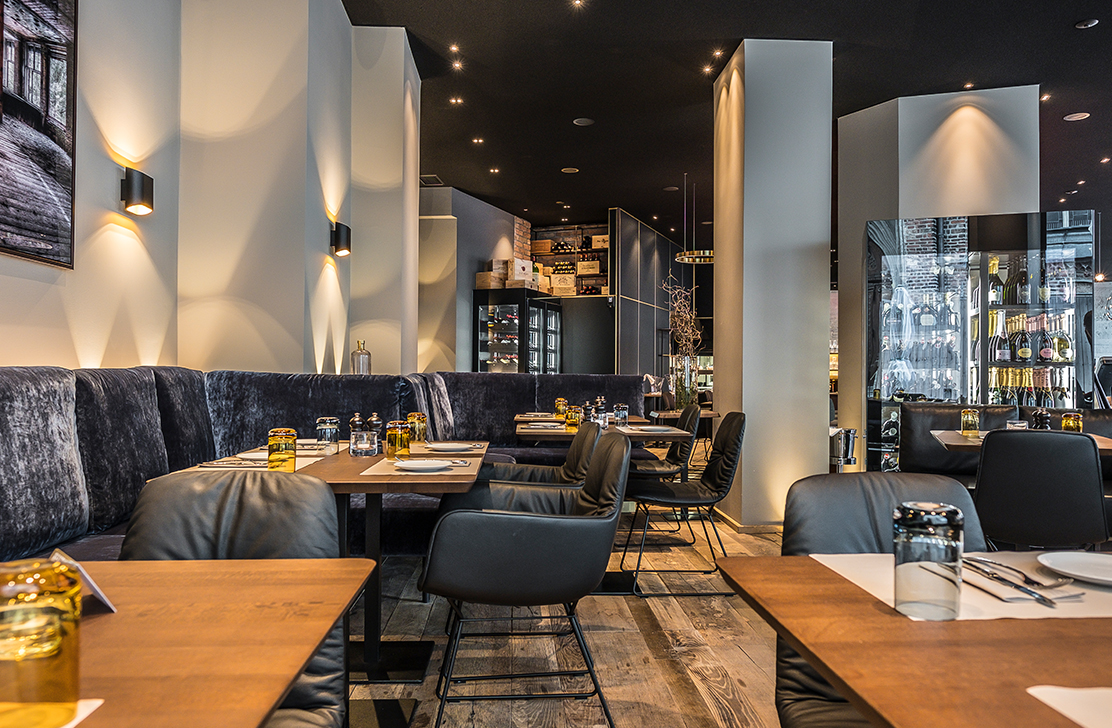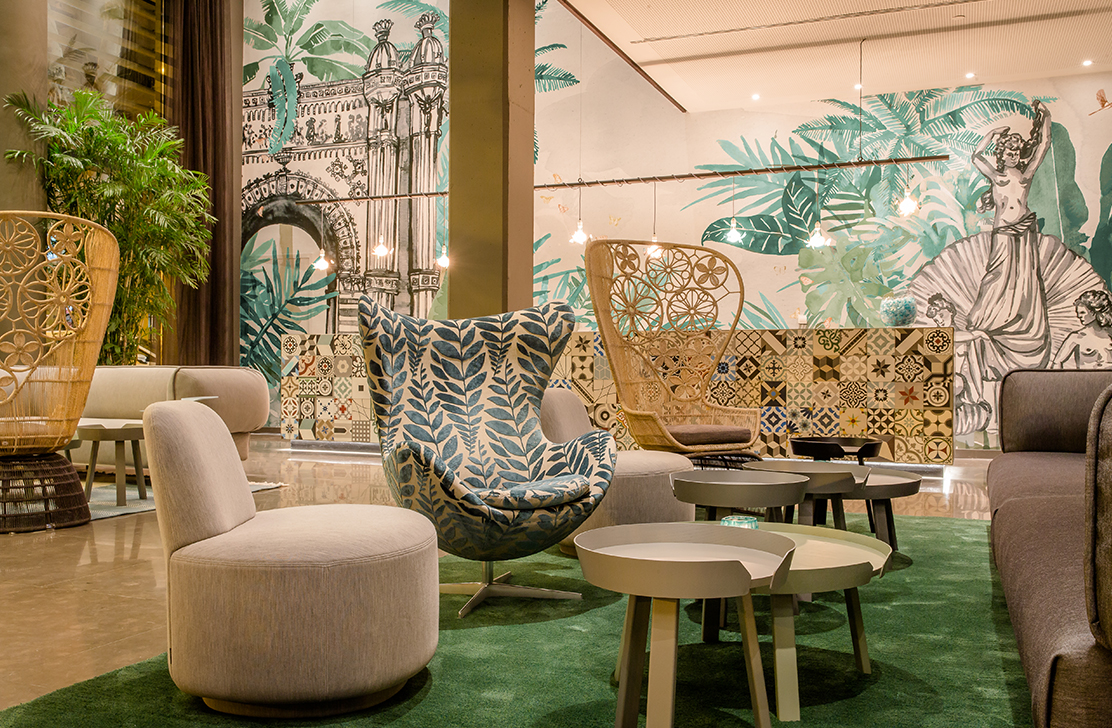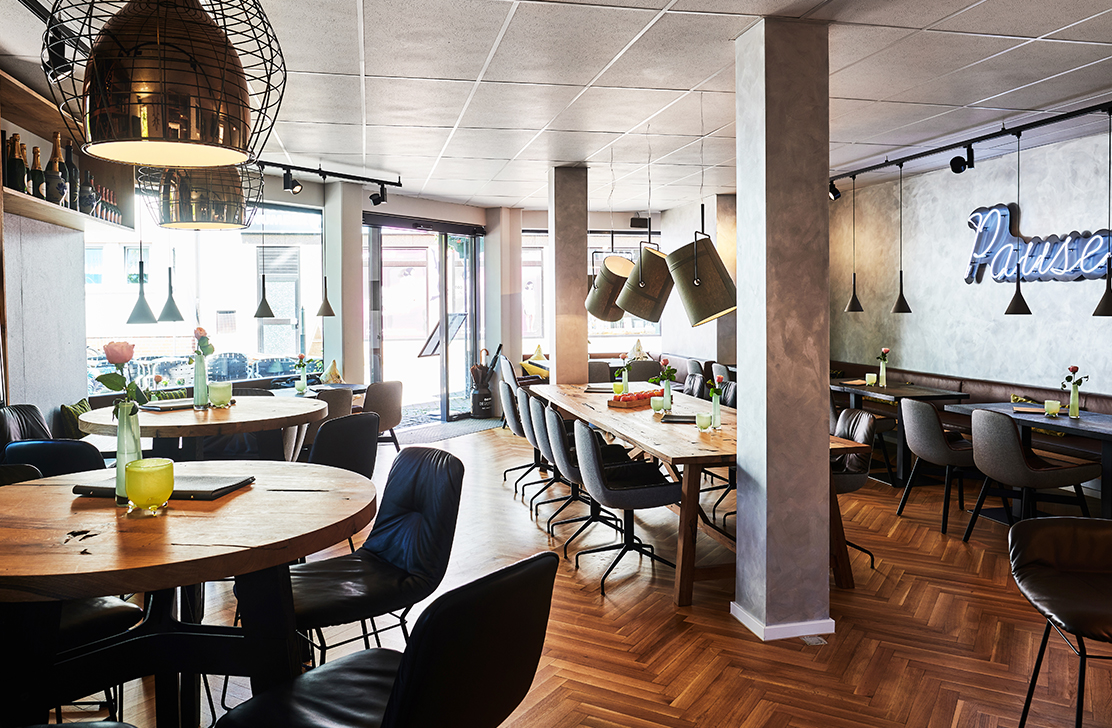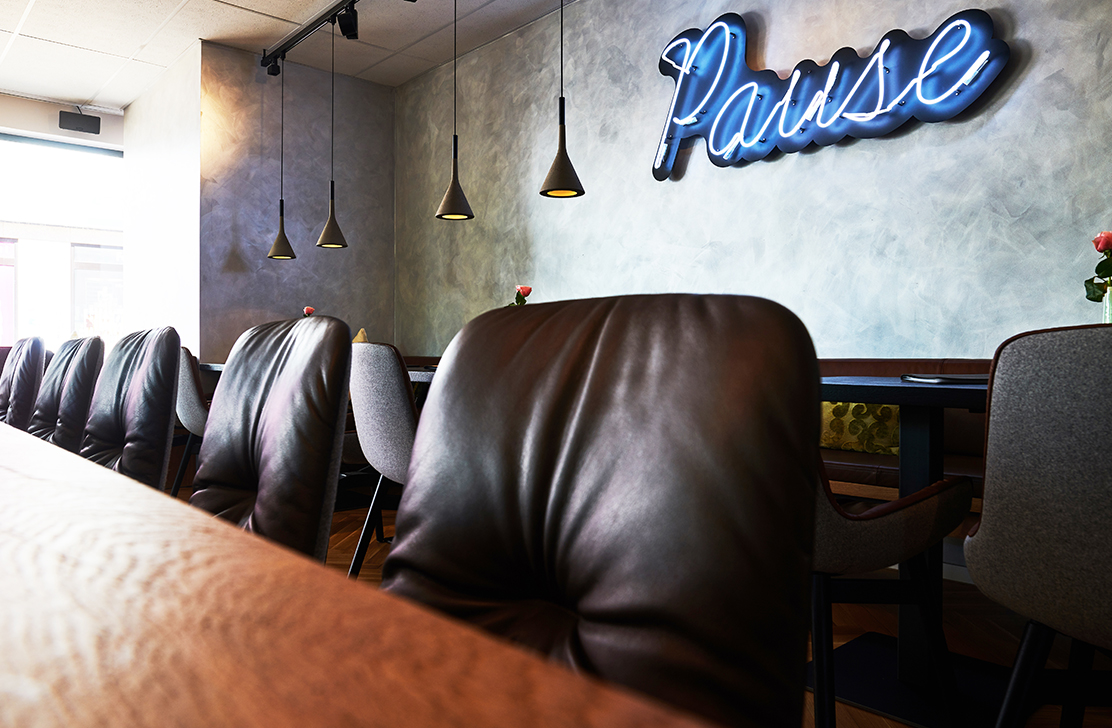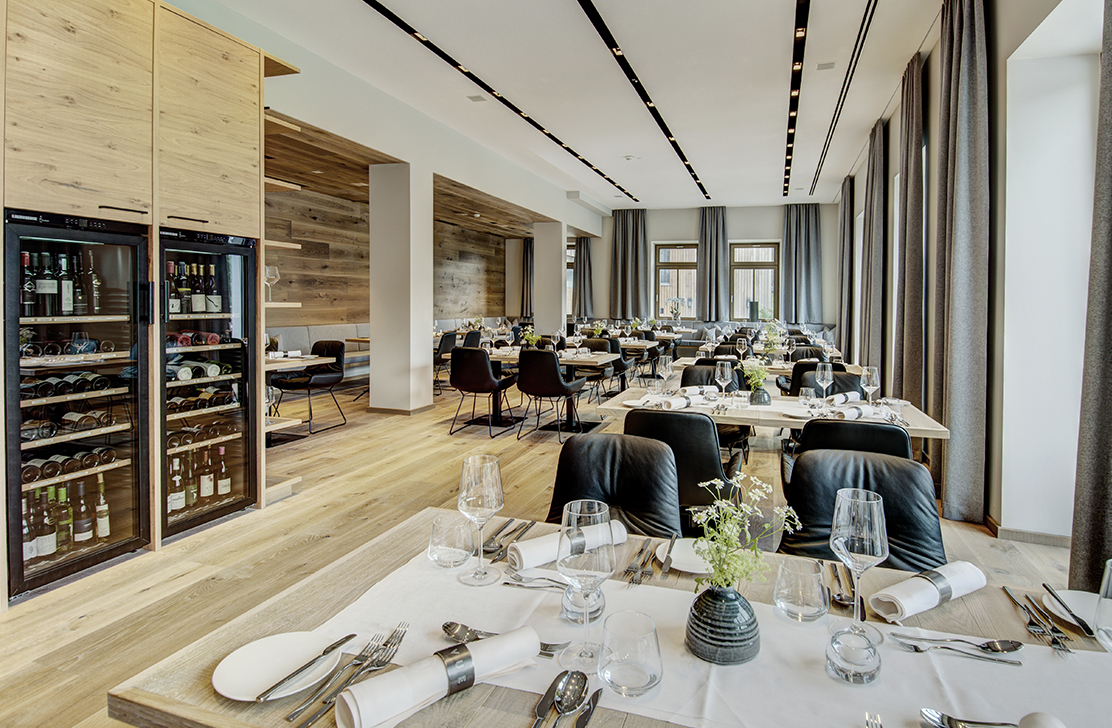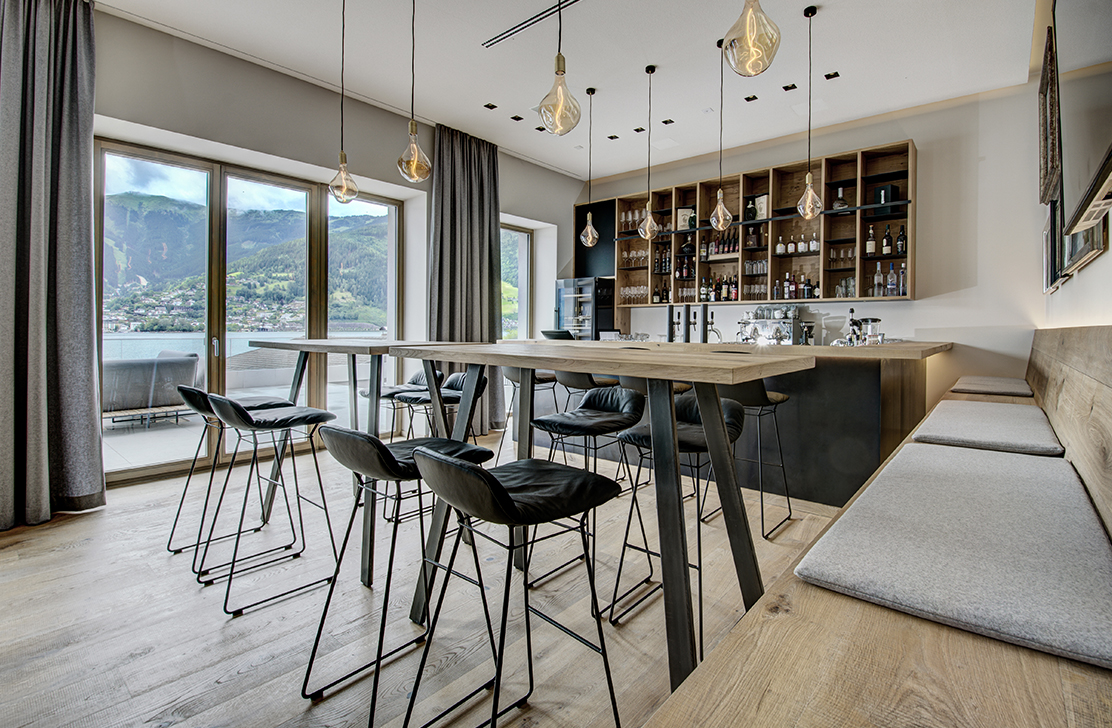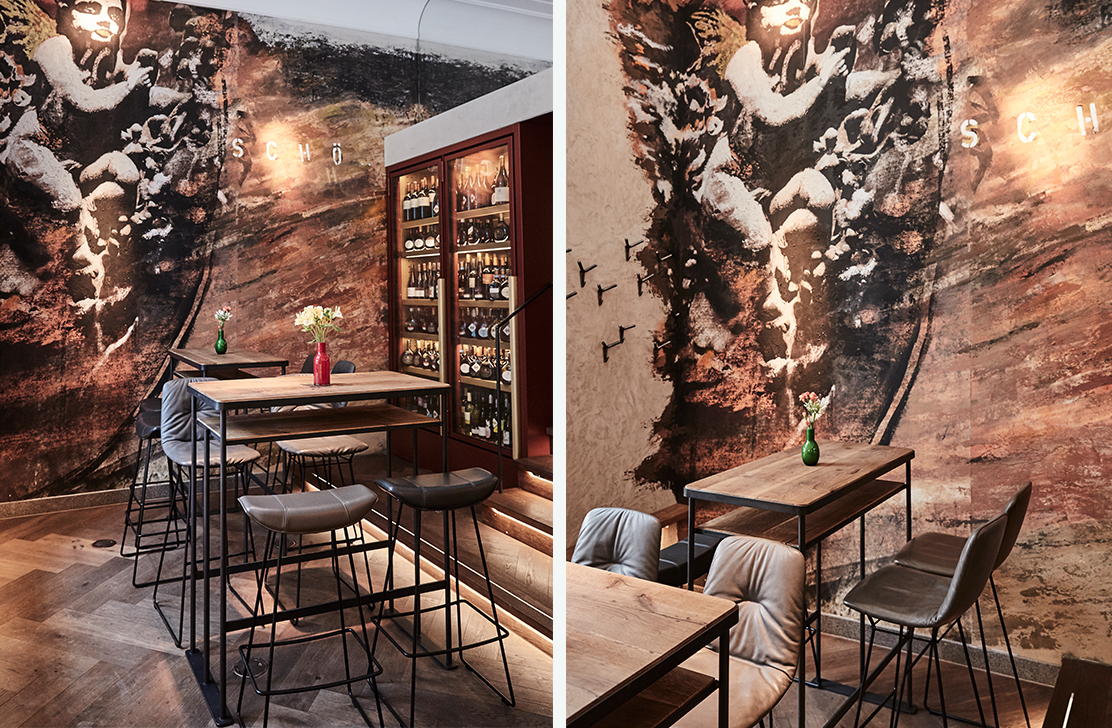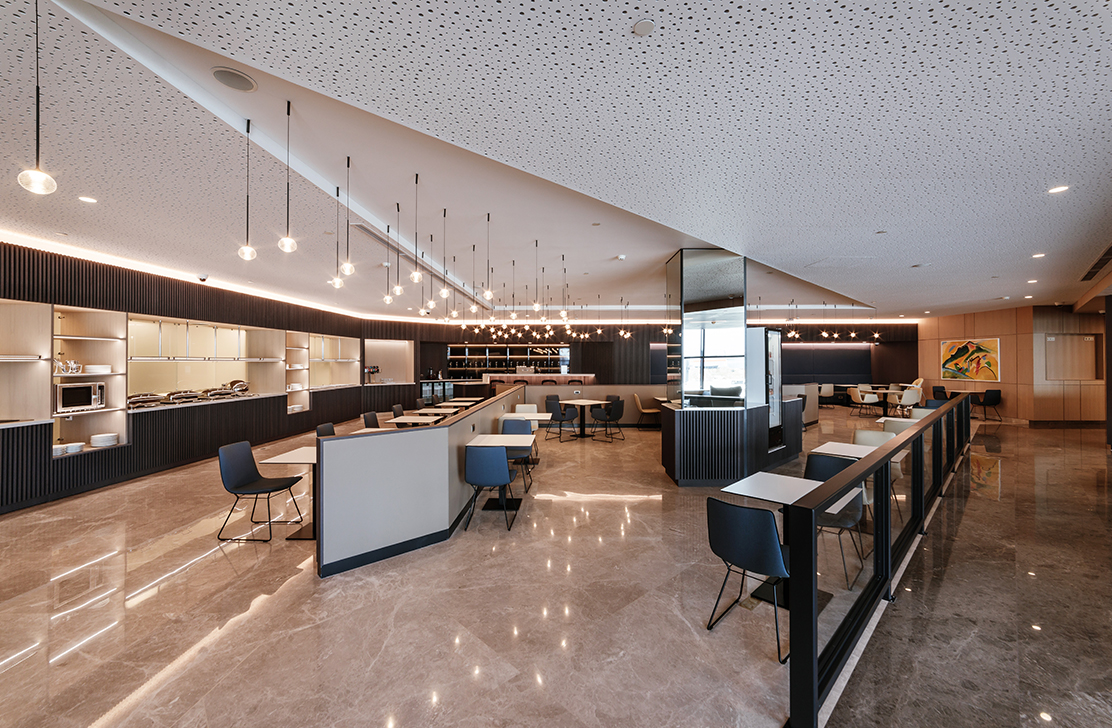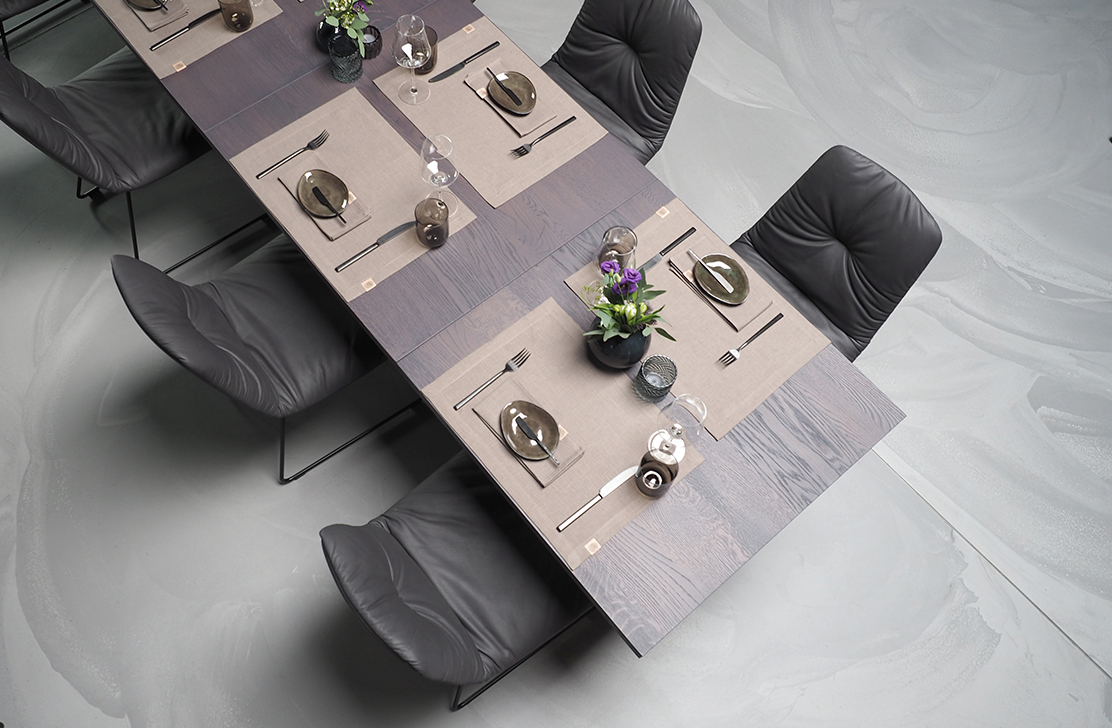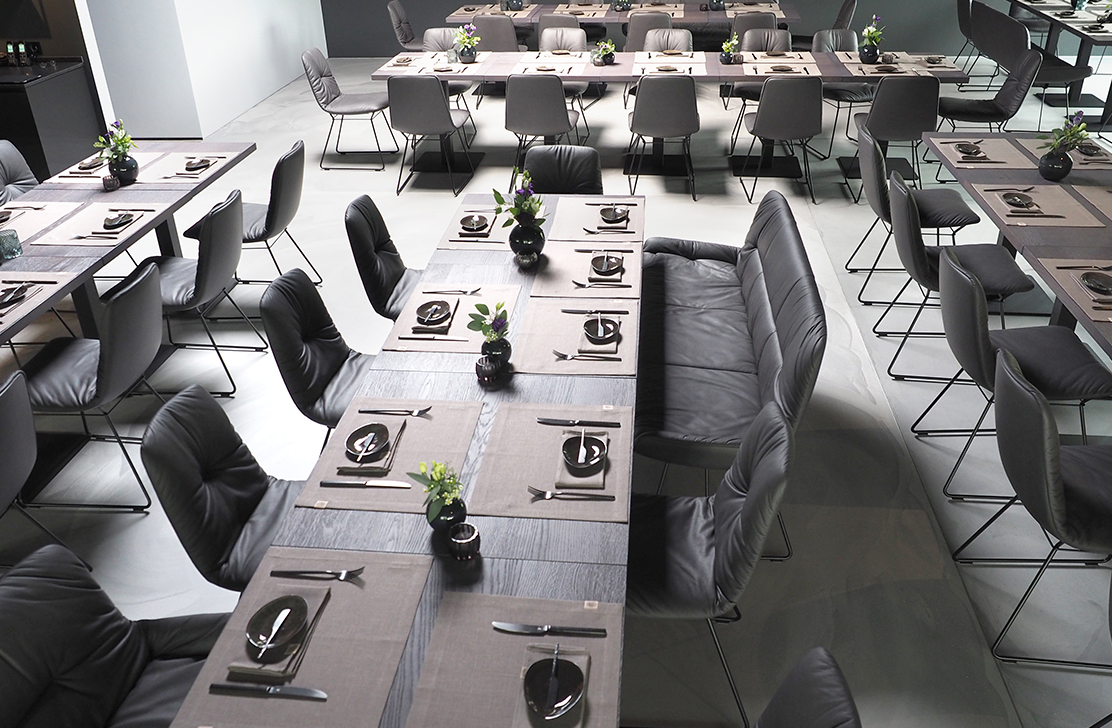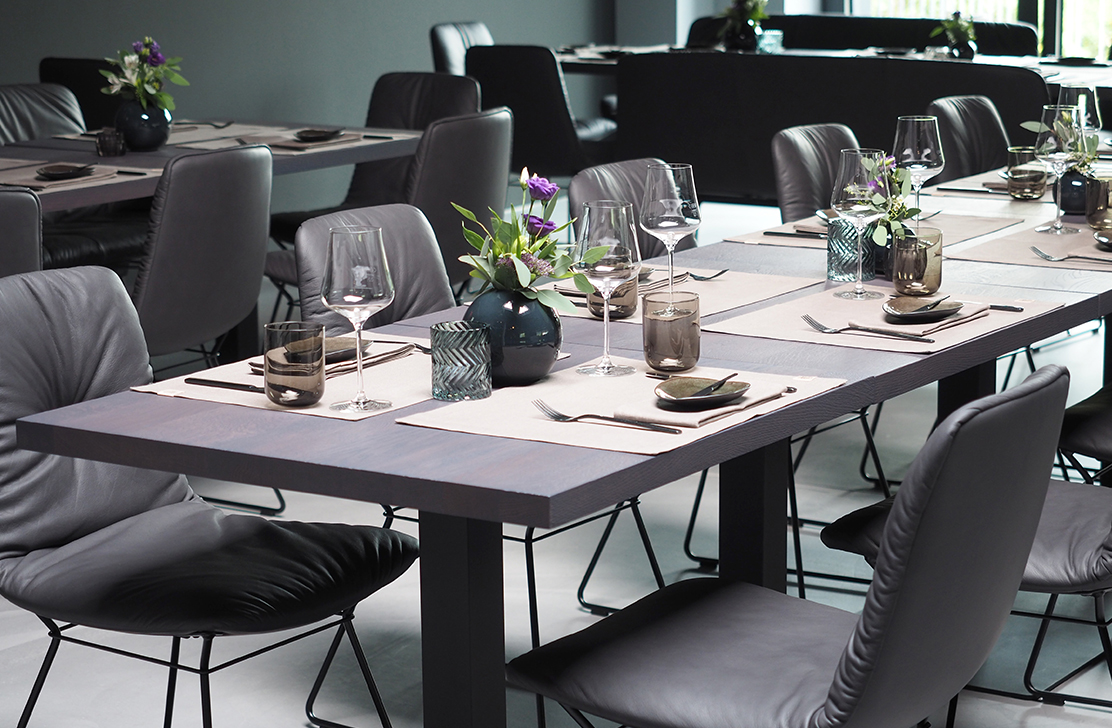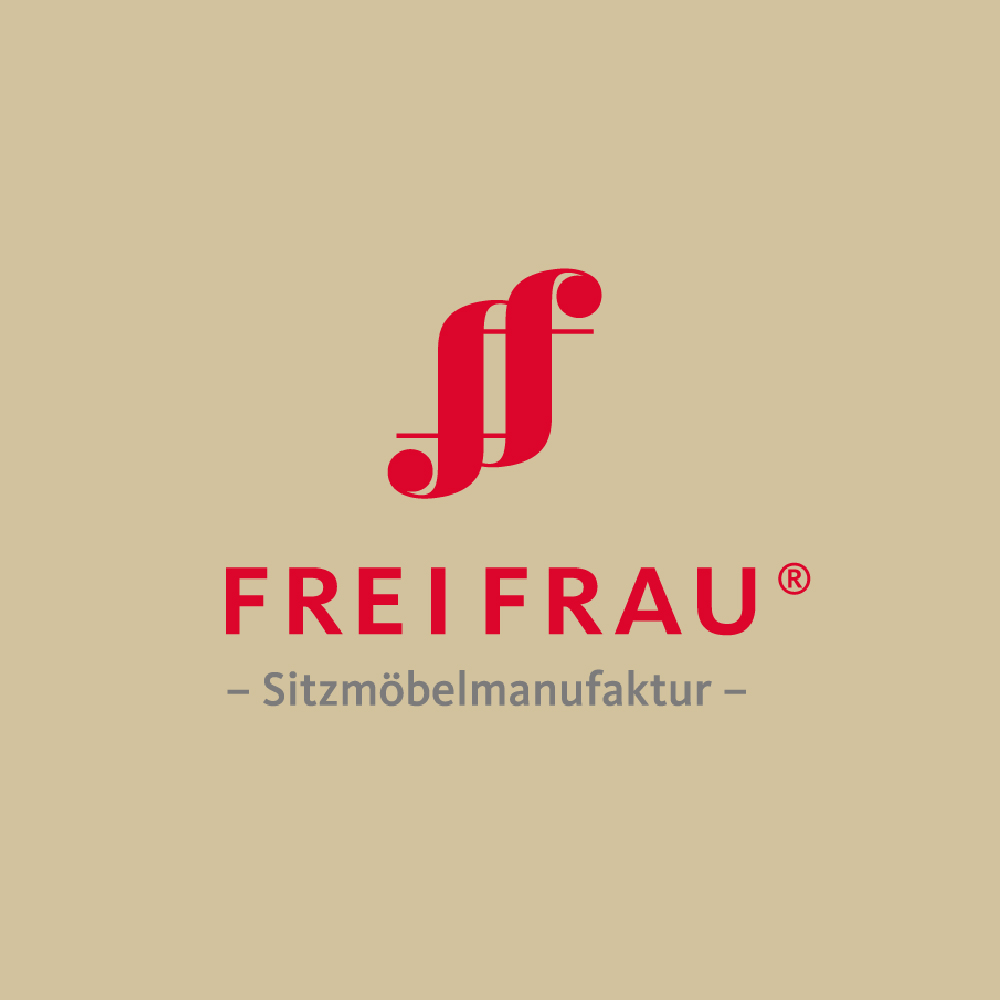 A company that builds your favourite piece
The brand Freifrau Sitzmöbelmanufaktur was founded by Hansjörg Helweg in 2012. Since then, together with a team of renowned designers and several newcomers timeless seating furniture is being created and produced by craftsman with attention to detail and high demand for sustainability.
The products of the collection are always stylish, voluptuous, elegant and always functional.
Furniture from Freifrau can be experienced multisensual. Our furniture should not only be beautiful for the eyes but also for the sense of touch and the sense of smell. Scented wood, supple leather and soft fabrics complete the design of Leya, Amelie, Stella & Co.