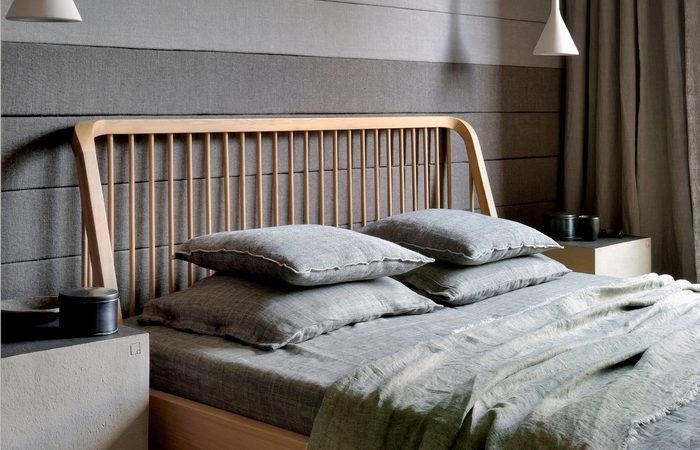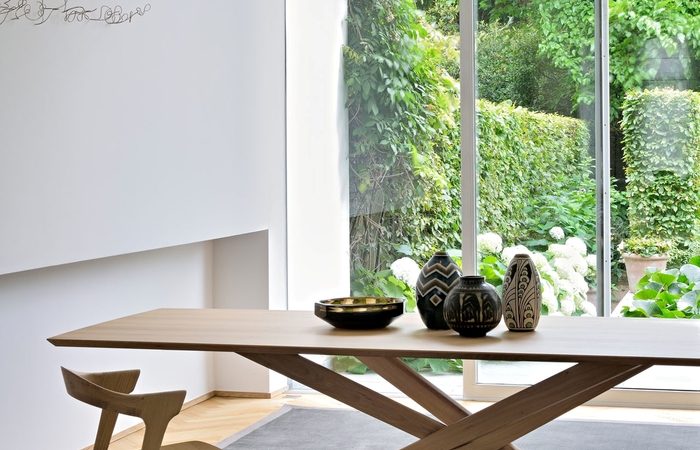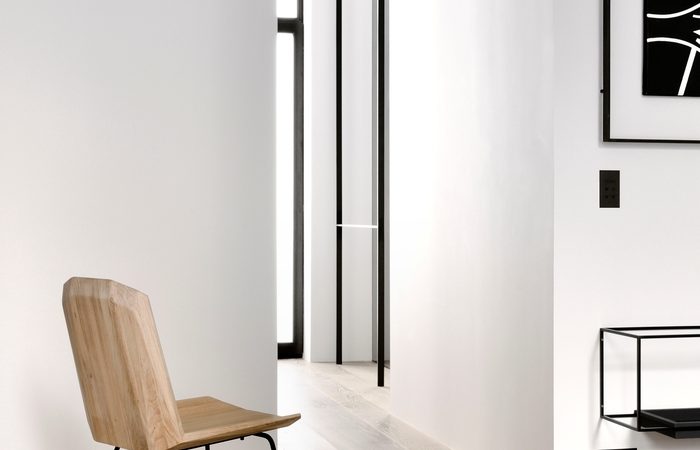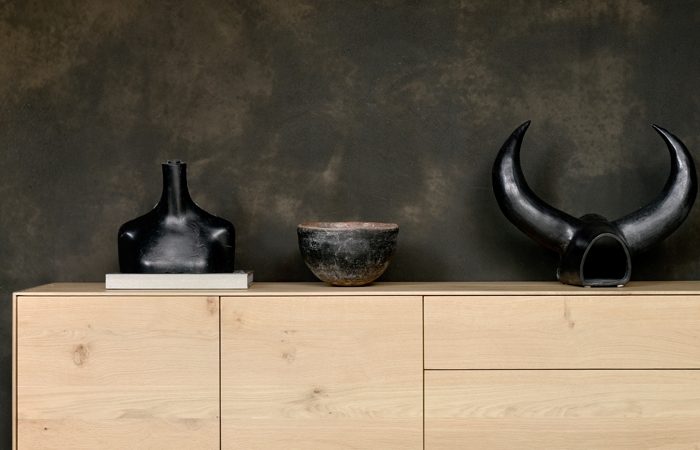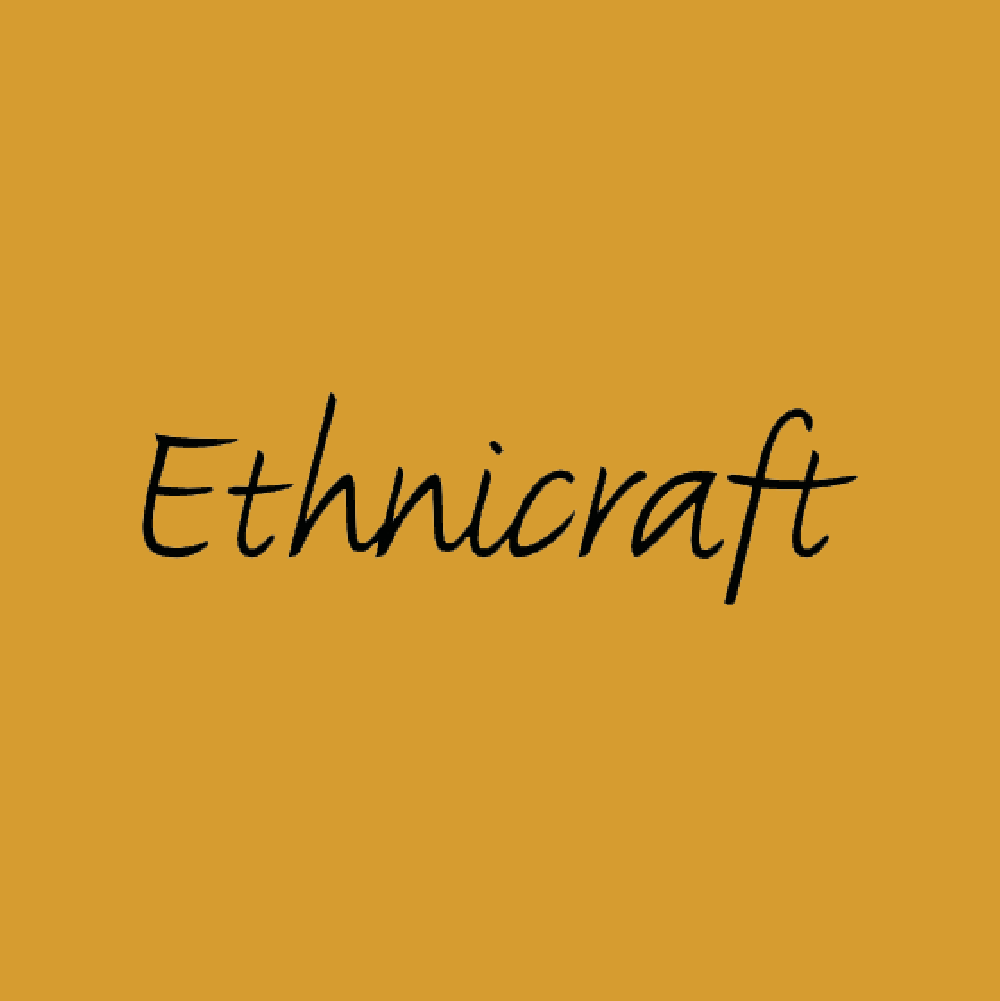 For over twenty years, we have been creating authentic, contemporary and timeless furniture from solid wood.
Outstanding craftsmanship is at the core of our brand, and behind the simplicity of our pieces lies a constant drive for innovation. Incorporating advanced techniques to our process of creation, each new design is revised and reworked to the last detail: every curve, texture and line reflects our design values.
The Ethnicraft brand is sold worldwide and offers collections for every room of the house.