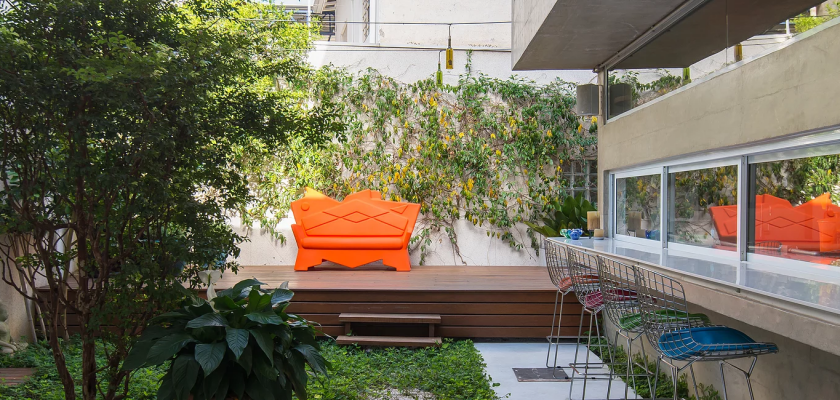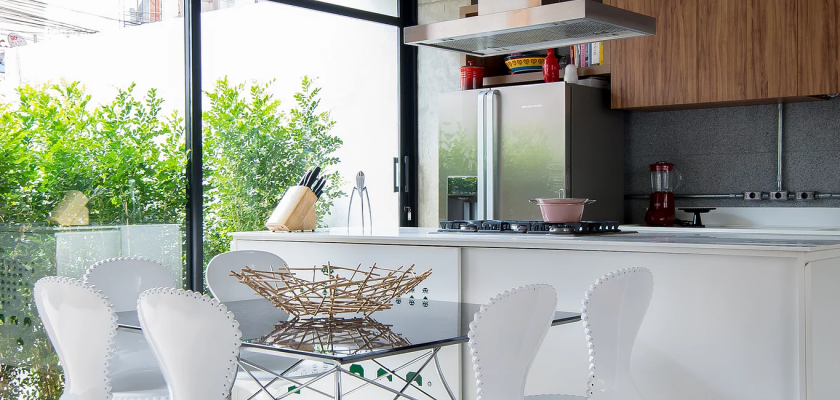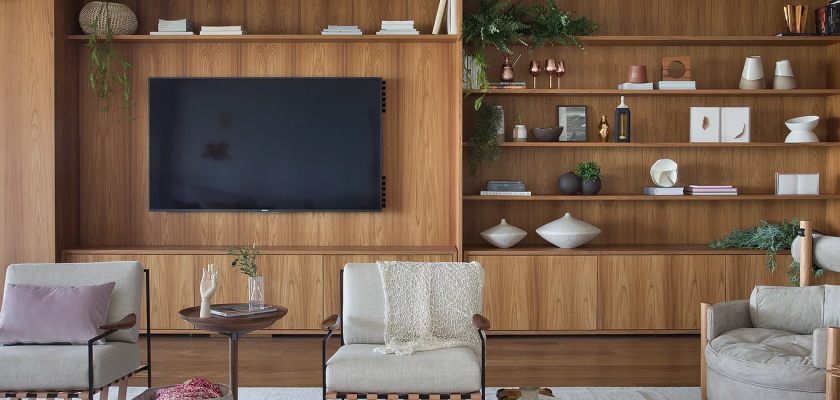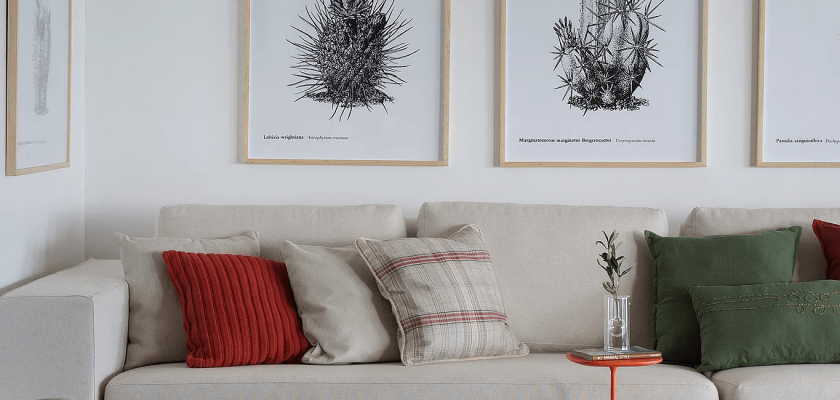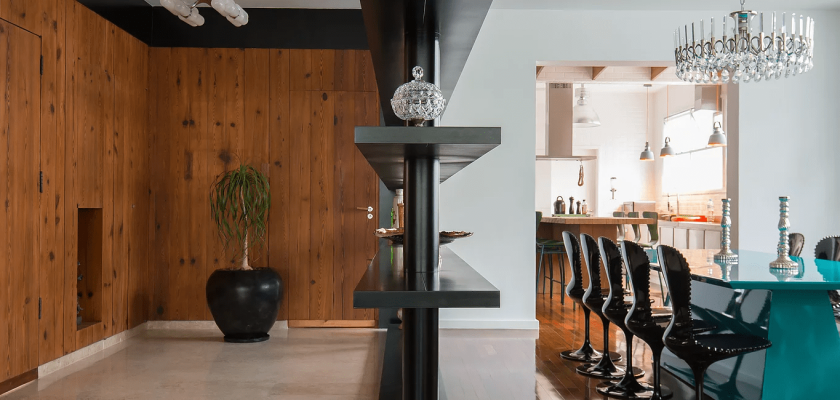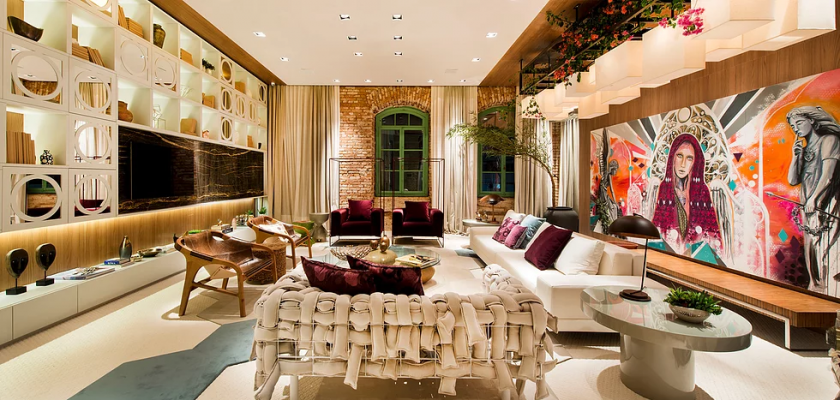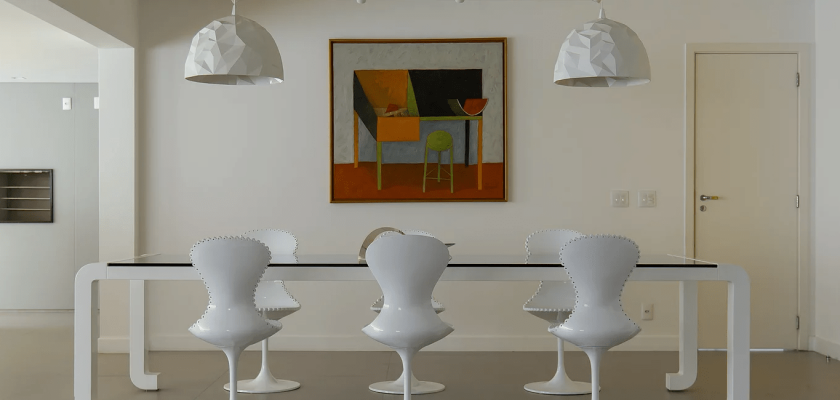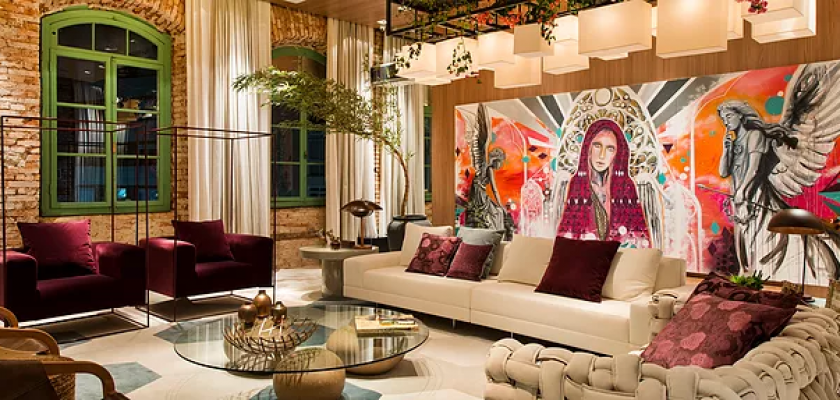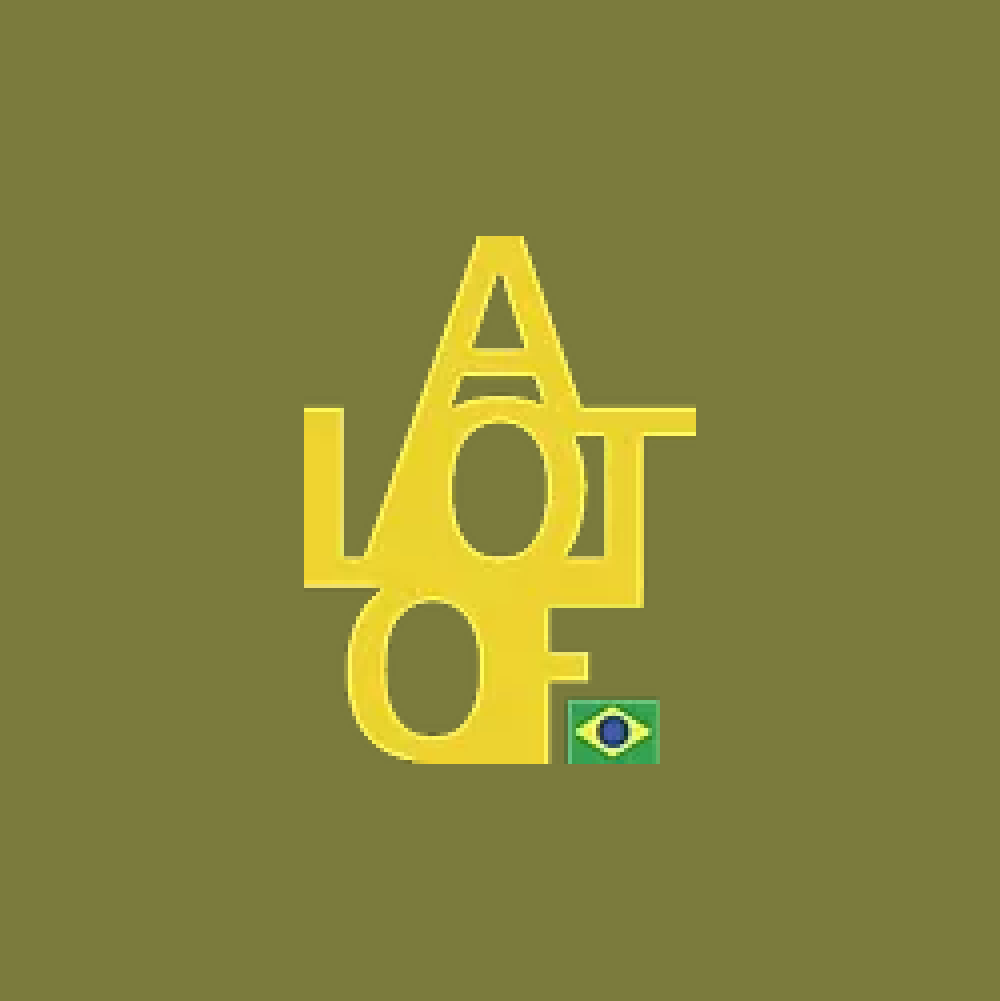 A Lot Of Brasil is a Brazilian industry founded in 2012 by Brazilian designer Pedro Franco, its values ​​are based on the concept of Glocality (global + local). It features pieces signed by the biggest names in national and international design, as well as high-tech production. It was the first Latin American brand to be invited (2013) to exhibit at ISaloni in Milan. For the seventh consecutive year, it is among the largest international brands within the trendy pavilion 20.
Parts produced from alternative raw materials, such as injected Brazilian fruit seeds that make up the largest number of items exported from the brand.
Furniture collections are based on Brazilian microregions such as Cariri (2017), Tocantins (2018) and Fernando de Noronha (2019). Under the curatorship of director Pedro Franco's keen eye on A Lot Of Brazil, it reverberates in the national and international media.