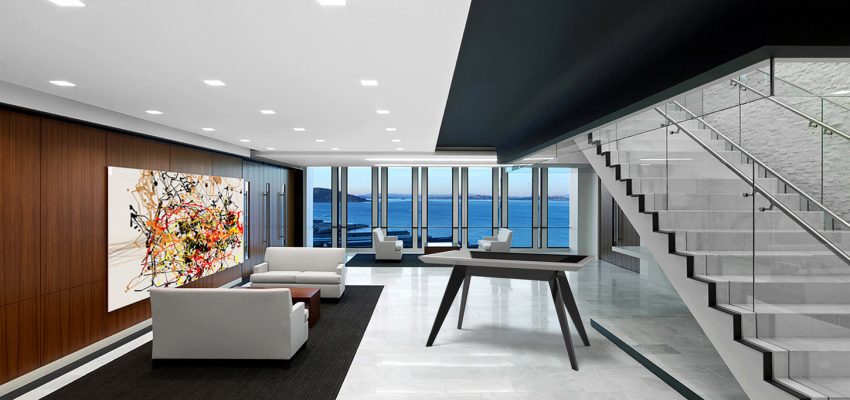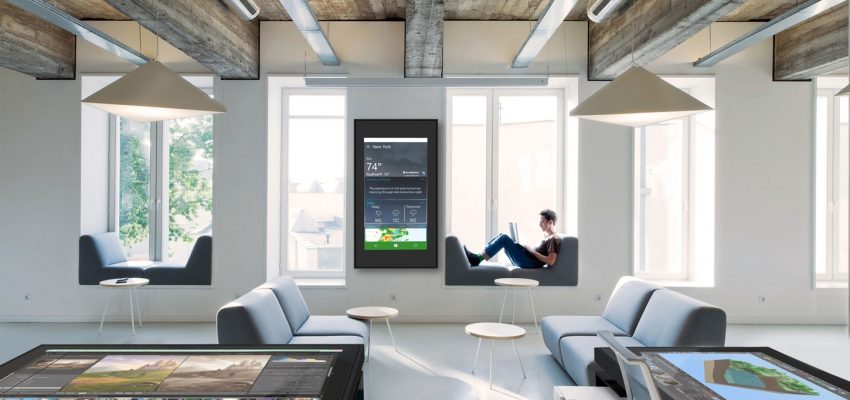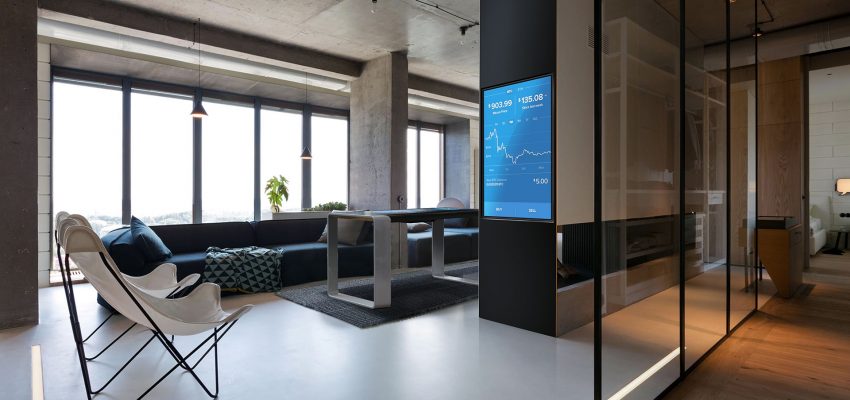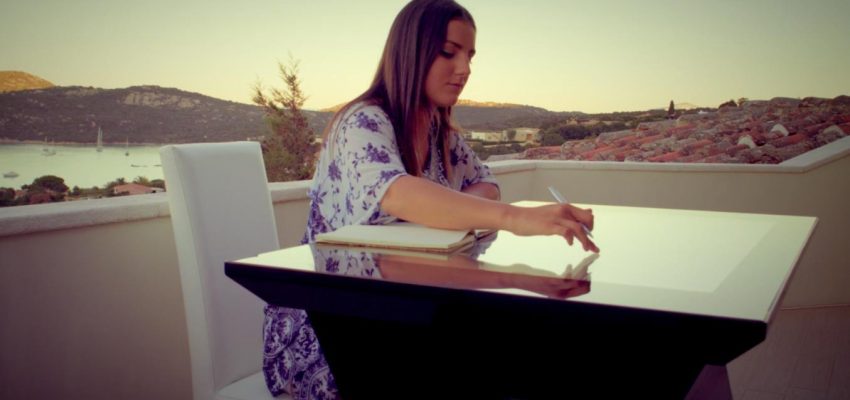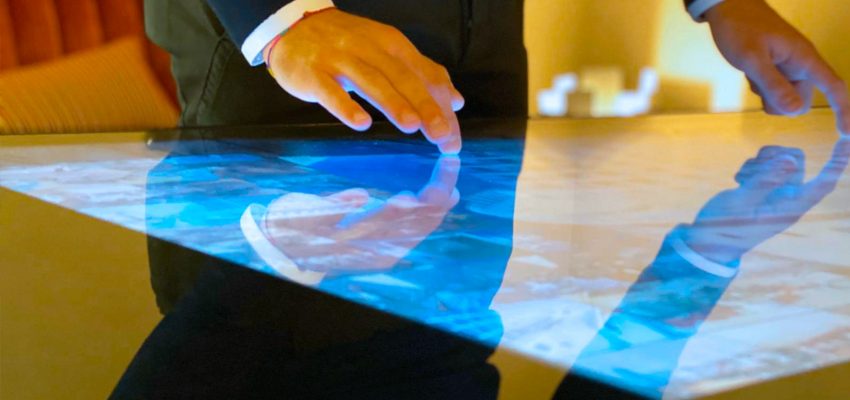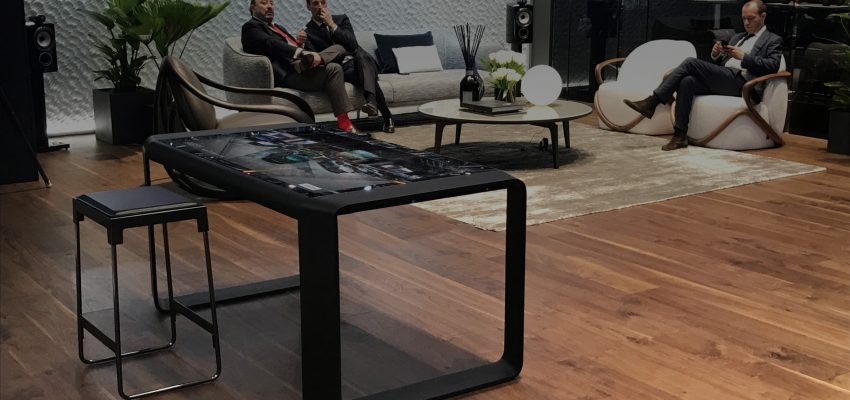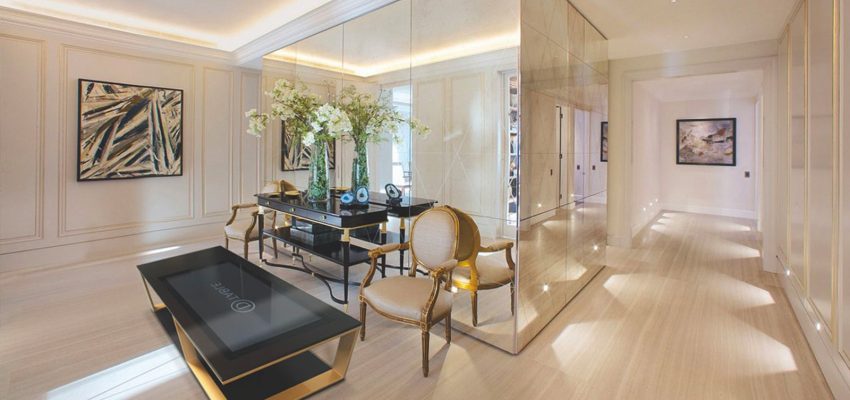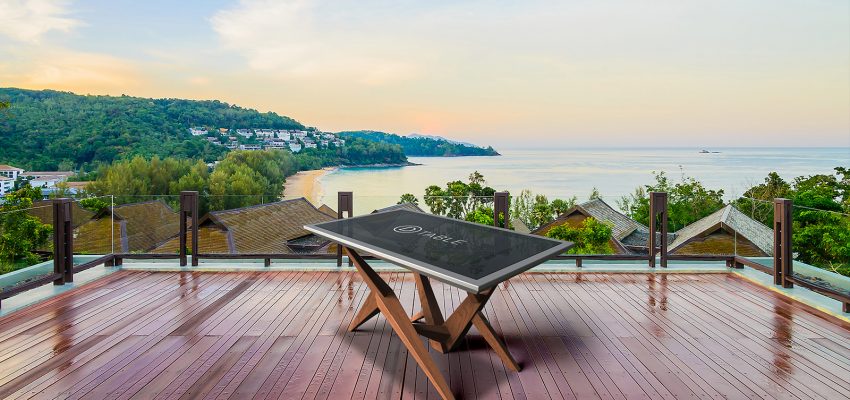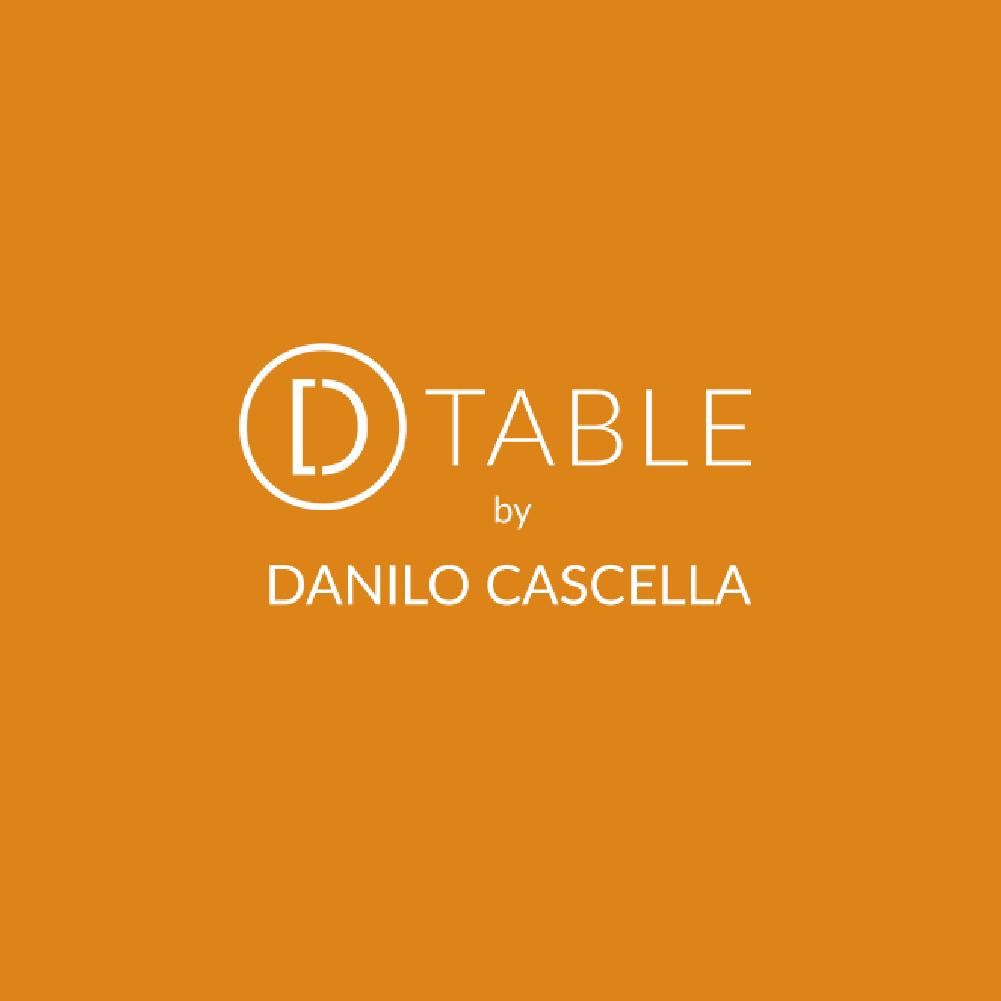 LUXURY TABLE MADE BY HAND BY ITALIAN ARTISANS
Italy is an endless source of inspiration, a place of great value and elegance where the importance of style permeates every aspect of life. The secret is "La Bella Figura" – a cultural philosophy that blends deeply into Italian ideology. The Beautiful Figure influences art, architecture, design, even social education; from the cut of a dress to the design of a car, from the home decor to the style of life. Famous for quality and craftsmanship, the prestigious "Made in Italy" label has a golden value. This form of identity has always been associated with prestige. The flagship of the "Made in Italy" values is Danilo Cascella, the creative mind behind the luxury Touchscreen D-Table.
D-TABLE, MADE IN ITALY
The constant features that encompass all the D-Table collections are the craftsmanship, and then, of course, the "Made in Italy" factor, all the multi-touch tables are one by one realized and assembled by the hands of italian craftsmen and specialized IT engineers. Completely handcrafted by Italian Artisan all the range D-Table (D-Zero, D-Time, D-Square, D-Cosmo, D-Monster, D-Young) Direct production only in ITALY with Italian materials and specialised artisans. D-Table is a niche design, a Luxury piece of furniture, that can be fully customized and is crafted to the highest quality by italian specialists in furniture manufacturing in the headquarter of Corepixx in the province of Modena.